The Pathology Department Faculty Mentoring Program is a formal and structured mentoring program designed to provide mentoring support and resources to all faculty in the department. There are many benefits of developing a structured mentoring program in addition to the informal mentoring mechanism which is already part of the nature of academic institutions. The ultimate goal of our program is to promote pathology faculty's short-term and long-term success and to cultivate a positive and supportive culture at work which can lead to better performance and wellbeing.
The mission of the Pathology Faculty Mentoring Program aligns well with the Department's initiative on Diversity and Inclusion. Success of each of our faculty regardless of their background (gender, race, sexual orientation, religion, political learning, professional and personal backgrounds etc.) is critical to the success of the entire Department of Pathology.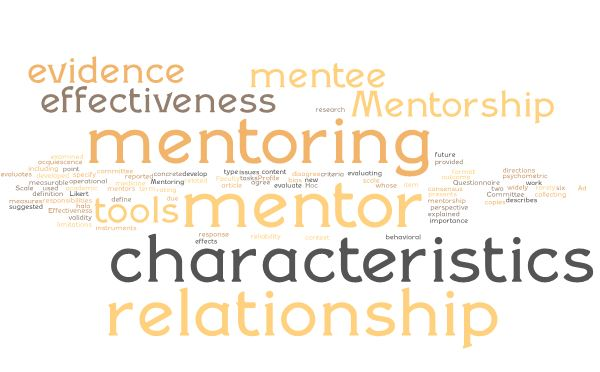 In this website, faculty will be provided with information about the Mentoring Program and instructions on how to get involved. Additionally, faculty will gain access to additional mentoring resources/tools and faculty development opportunities available at the University of Utah and School of Medicine (UUSOM). To ensure a smooth on-boarding process of our new faculty, we have also gathered links/websites that you may need at the beginning of your job with the University of Utah. Please check our website for new updates.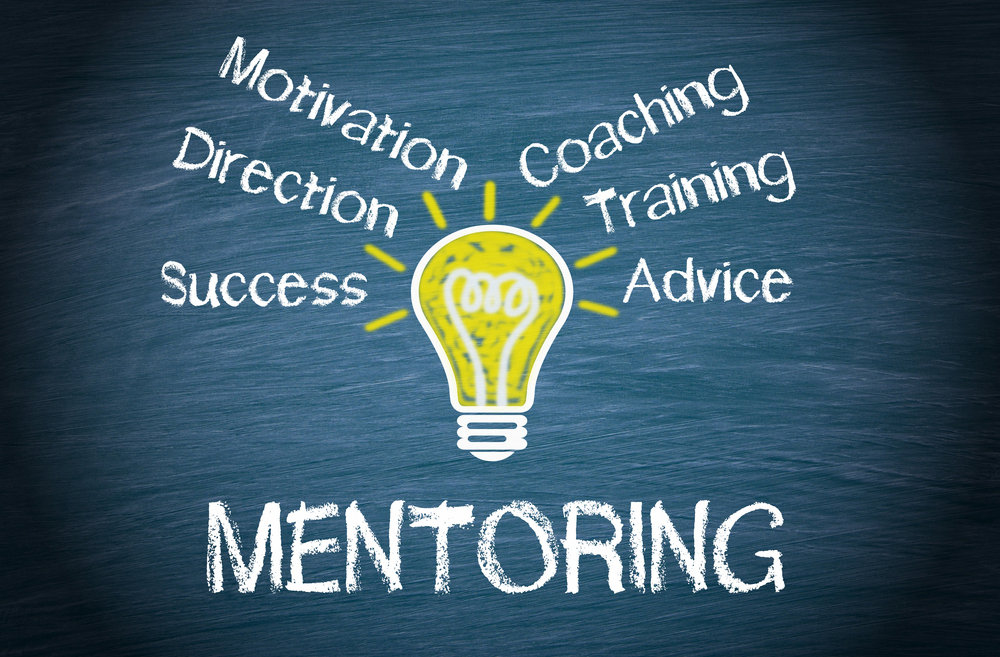 U2M2-REACH Mentoring Program through Vice President for Research: to provide structured mentorship to UofU Health Sciences faculty with a current R01 or equivalent grant, in order to assist them in securing their second R01 or equivalent grant
The Mentoring Consultation Program: through the Faculty Development Academy of Health Science Educators to provide education-focused mentoring for Academy Trainees, Members, and Fellows.
The UUSOM Mentoring Tools/Courses: is currently being developed by Tony Tsai, MBA, Director for Leadership and Career Development, Senior Vice President for Health Sciences Education Unit, Faculty Development.
ASCP Education Resources: including their Leadership Institute
References on Mentoring and Motivation
NEW - Document - A Mentee's Guide to the Mentoring Relationship
NEW - Document - Fundamentals of Professional Mentoring
Faculty Mentoring: A Practical Manual for Mentors, Mentees, Administrators, and Faculty Developers. 2015. Susan Phillips, Susan Dennison and Milton Cox.
On Being a Mentor: A Guide for Higher Education Faculty. 2nd edition. 2015. W. Brad Johnson.
Elements of Mentoring: 75 Practices of Master Mentors. 2018. W. Brad Johnson.
A Pocket Guide to Mentoring Higher Education Faculty: Making the Time, Finding the Resources. 2018. Tammy Stone.
Developing Faculty Mentoring Programs: A Comprehensive Handbook. 2019. David Kiehl.
The Mentee's Guide. 2009. Lois Zachary.
Creating a Mentoring Culture: An Organization's Guide. 2015. Lois Zachary.
Modeling Mentoring Across Race/Ethnicity and Gender: Practices to Cultivate the Next Generation of Diverse Faculty. 2014. Caroline Turner, Juan Gonzalez, Christine Stanley.
Drive: The Surprising Truth About What Motivates Us. 2009. Daniel H. Pink.
Start with Why: How Great Leaders Inspire Everyone to Take Action. 2011. Simon Sinek.
Hooray!!
We are glad that you clicked this page to find out how to get involved in this exciting Mentoring Program.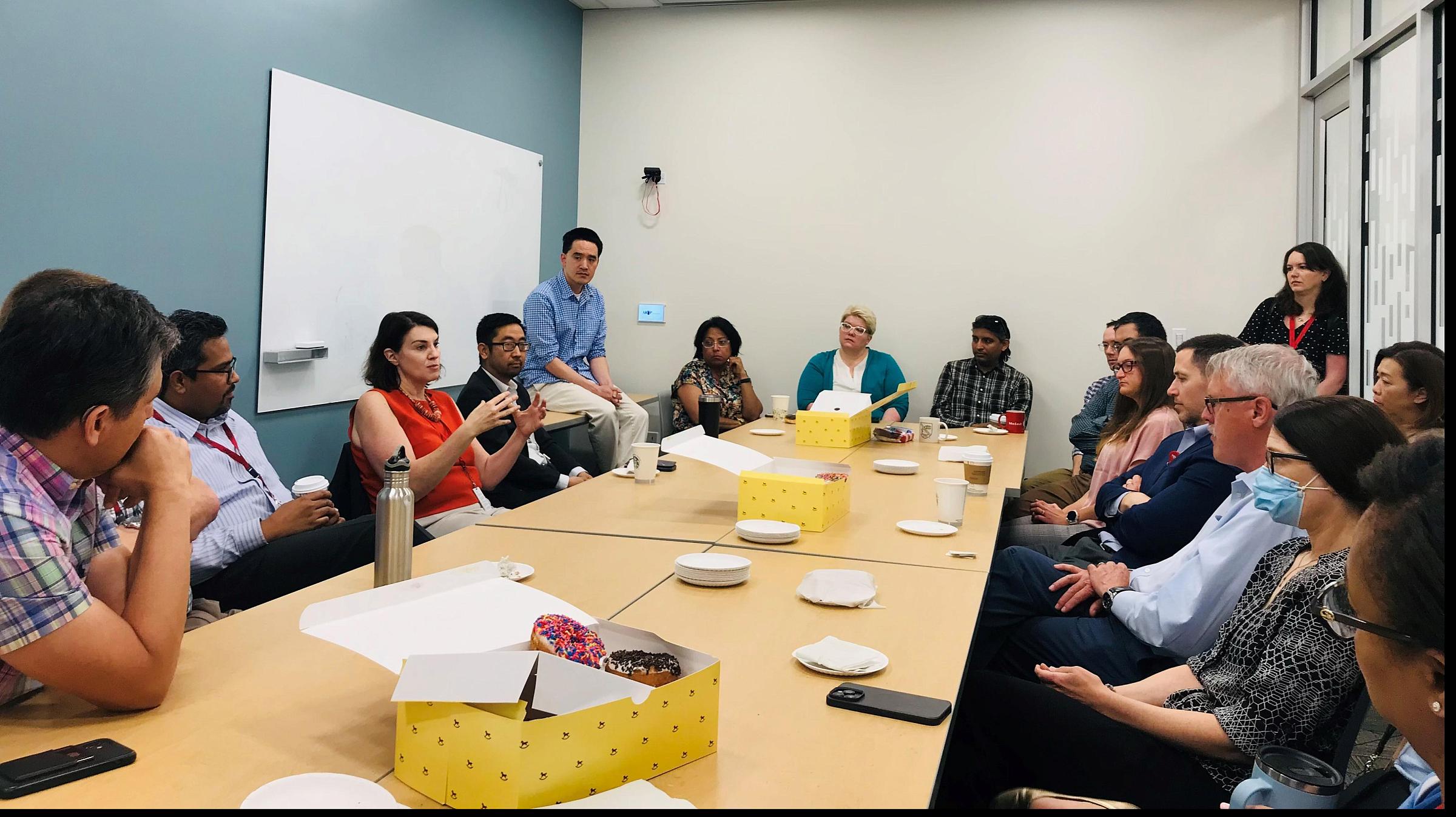 Serve on the Department of Pathology Mentoring Program Committee. Who we are? We are faculty members representing all division of the Department of Pathology who work together towards a common goal, that is to build a supportive and positive work culture through developing a department-wide formal Mentoring Program. We meet monthly and we need suggestions, ideas, and mostly your energy and passion. Please feel free to contact any of us to discuss your interest:
Provide suggestions and ideas to improve the program. We love to hear your ideas and suggestions at any time on the structure of the Mentoring Program, on the resources on our website, or on the department faculty social activities that we hope to facilitate to organize.
Faculty Development Opportunities
UofU My Learning – Bridge: additional learning resources (HR, leadership etc.) for faculty development 
FARA mechanism and process (Log in to Pulse https://pulse.utah.edu, then search "FARA Criteria")

Department Contact: Ms. Jenny Johnson
Schedule an appointment with Dr. Fujinami, Assistant Vice President for Academic Affairs, University of Utah Health, Vice Dean for Academic Affairs, School of Medicine

Tony Tsai's Managing the Second Half of Your Career Series
Tony Tsai's new series on Academic Leadership
Other opportunities available in the campus (UUSOM or UofU)

SOM College Council 
SOM Admission Interview Committee 
SOM Admission Selection Committee (email md.admissions@hsc.utah.edu for more information)
SOM Curriculum Committee
Additional Resources for Faculty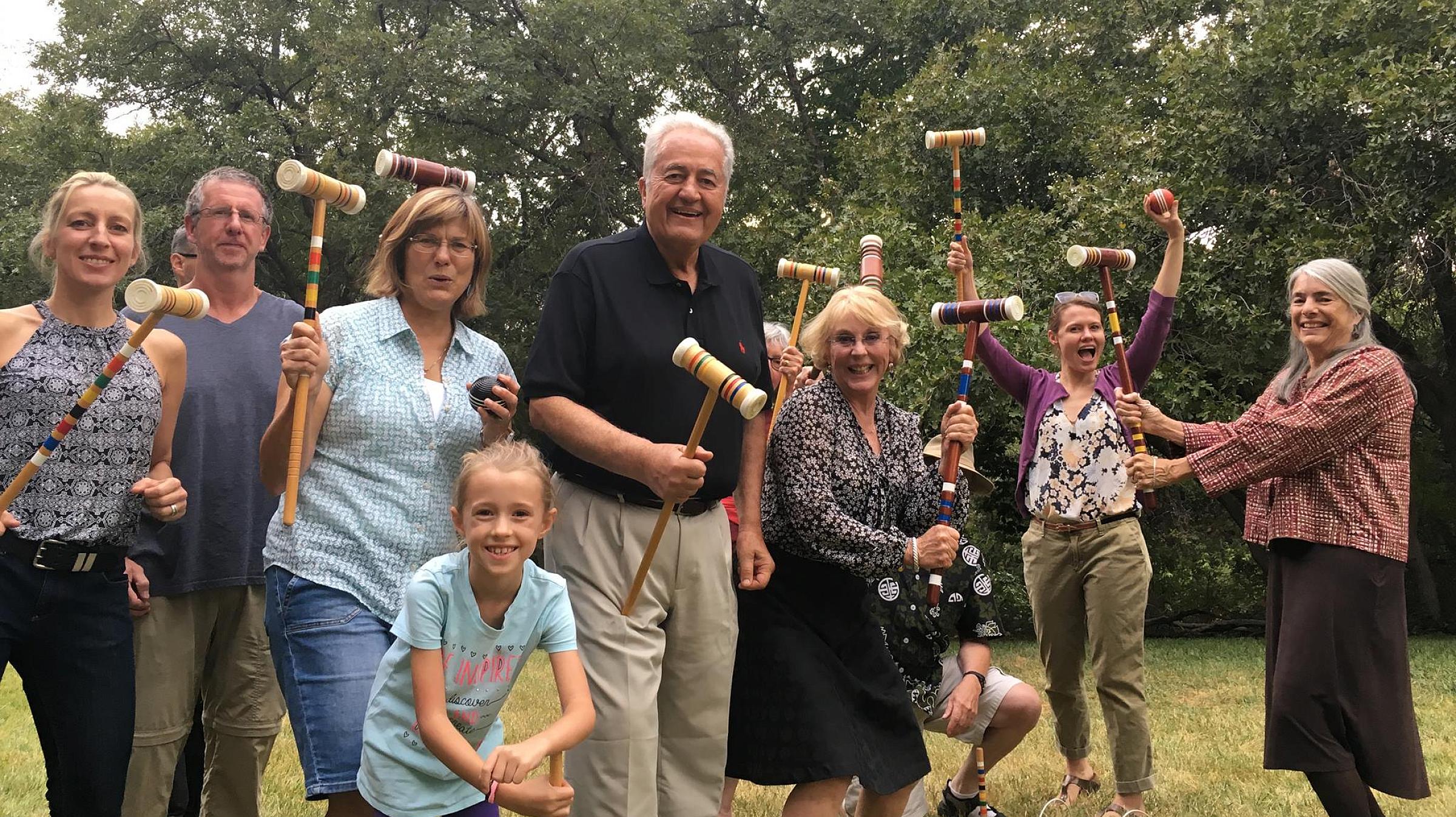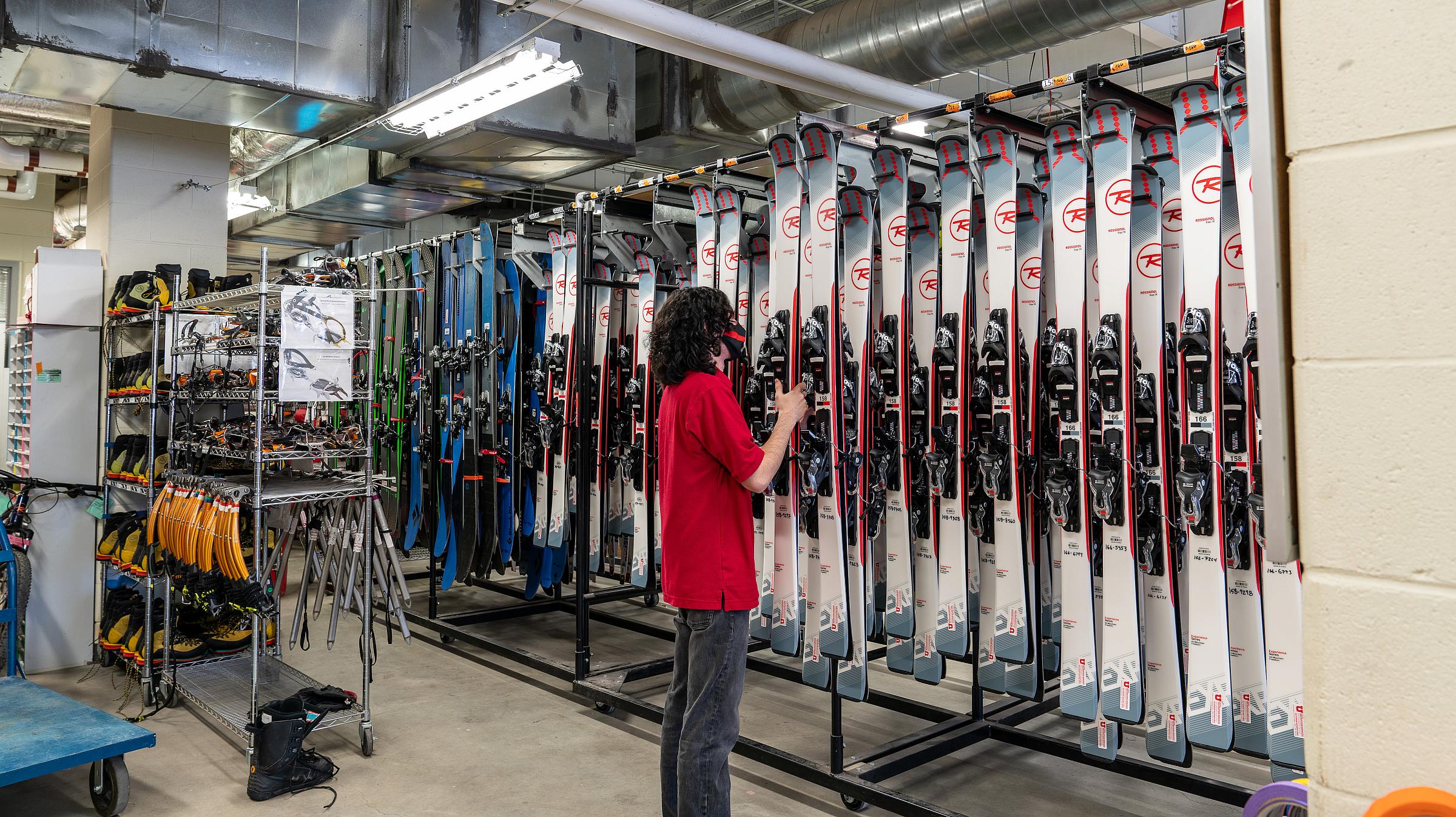 We had the pleasure of interviewing Dr. Tracy George, president, and chief scientific officer at ARUP Laboratories. She is also a professor of clinical pathology at the Spencer Fox Eccles School of Medicine at the University of Utah.
Dr. George received her medical degree and residency training in anatomic pathology and laboratory medicine at the University of California San Francisco, with fellowships in hematopathology and surgical pathology at Stanford University. She is board certified in anatomic pathology, clinical pathology, and hematology by the American Board of Pathology.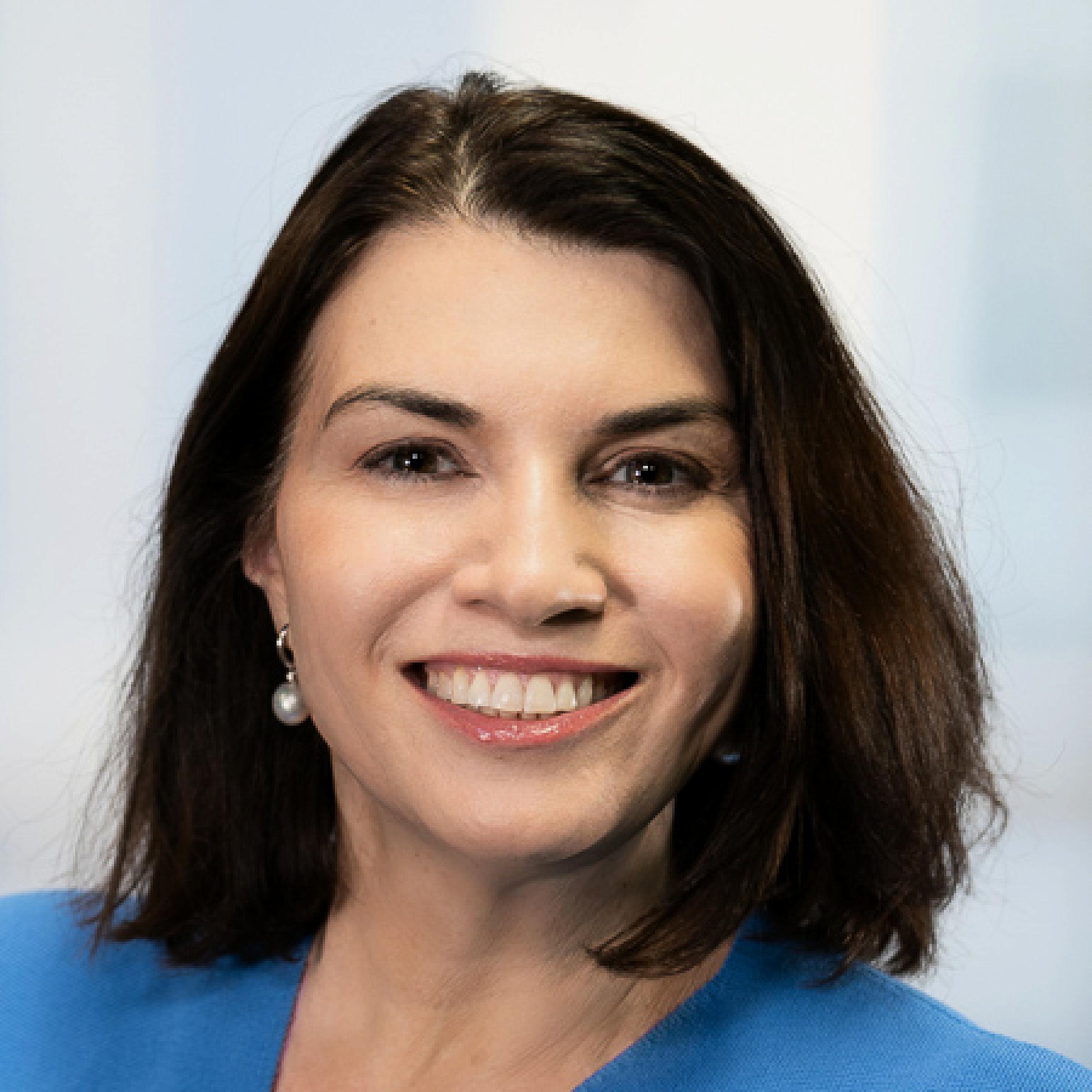 Dr. George is a world expert in the pathology of mastocytosis and a co-founder of the American Initiative in Mast Cell Diseases (AIM), an international group working to create centers of excellence for the diagnosis, treatment, and research of mast cell diseases (www.aimcd.net). She is a member of the Huntsman Cancer Institute Mastocytosis Center of Excellence and is actively involved in translational research in mastocytosis.
1.    What are your general thoughts about the Department-wide Mentoring Program?
The mentoring program is an excellent program which includes faculty at all levels, from newly minted assistant professors to experienced full professors. This allows for the sharing of knowledge across the department and provides faculty with an informal place for advice, questions, and concerns. I think that mentoring is important for an individual's career goals, among other areas, and having this recognized by the department shows the progressive thinking of our department's leaders. The program has been widely embraced by our faculty with enthusiasm.
2.    What drew you into sponsoring the Pathology Department Mentoring Program as an executive and volunteering as a mentor with the Mentoring Program?
I have benefitted as a mentee throughout my career from experienced men and women who took the time to help me on my academic and scientific journey. Mentoring others is one of the best parts of my job! Over the years I have mentored students, residents, fellows, faculty members and staff. I enjoy getting to know people and helping them with, whether it's through life lessons or collaborations. Sponsoring the mentoring program as an executive highlight that mentoring is important to our organization, and volunteering as a mentor demonstrates this much better than simply talking about it.
3.    After being matched and meeting with your faculty mentee, has mentoring been the same or different from what you expected?
Each mentee is unique and the relationship that you develop is always different and rewarding. I enjoy listening to other people and brainstorming together on how we can help move toward meeting their career and personal goals.
4.    What has been an incentive moment in your mentoring relationship?
Building connections with individuals is my incentive. I think I surprise my mentees when I talk about how my failures and challenges have motivated me in my career far more than my successes. Sharing pivotal moments in your life with someone else creates a personal bond that is very meaningful.
5.    What would you say to someone who is interested in becoming a mentor?
Just do it! Becoming a mentor is more than helping a colleague—you will also learn things as you help.
6.    What is one thing you've learned from being a mentor? This can also be experiences gained outside the faculty mentoring program?
Each of us has a different vision of success and there are many ways to get there. It is important to be true to yourself and your beliefs; don't try and fit yourself into a model of the perfect faculty member. None of us are perfect. Pursue your dreams and passions with integrity and hard work.
We had the pleasure to interview Dr. Marc Couturier, medical director of Microbial Immunology, Parasitology and Fecal Testing, and Infectious Disease Rapid Testing at ARUP. He is also a professor of pathology at the University of Utah School of Medicine.
Dr. Couturier received his PhD in medical microbiology and immunology with specialty in bacteriology from the University of Alberta in Edmonton, Alberta, Canada. He served as a research associate/post-doctoral fellow at the Alberta Provincial Laboratory for Public Health and completed a medical microbiology fellowship (ABMM) at the University of Utah. He is board certified in medical microbiology, and a member of the American Society for Microbiology and Infectious Disease Society of America.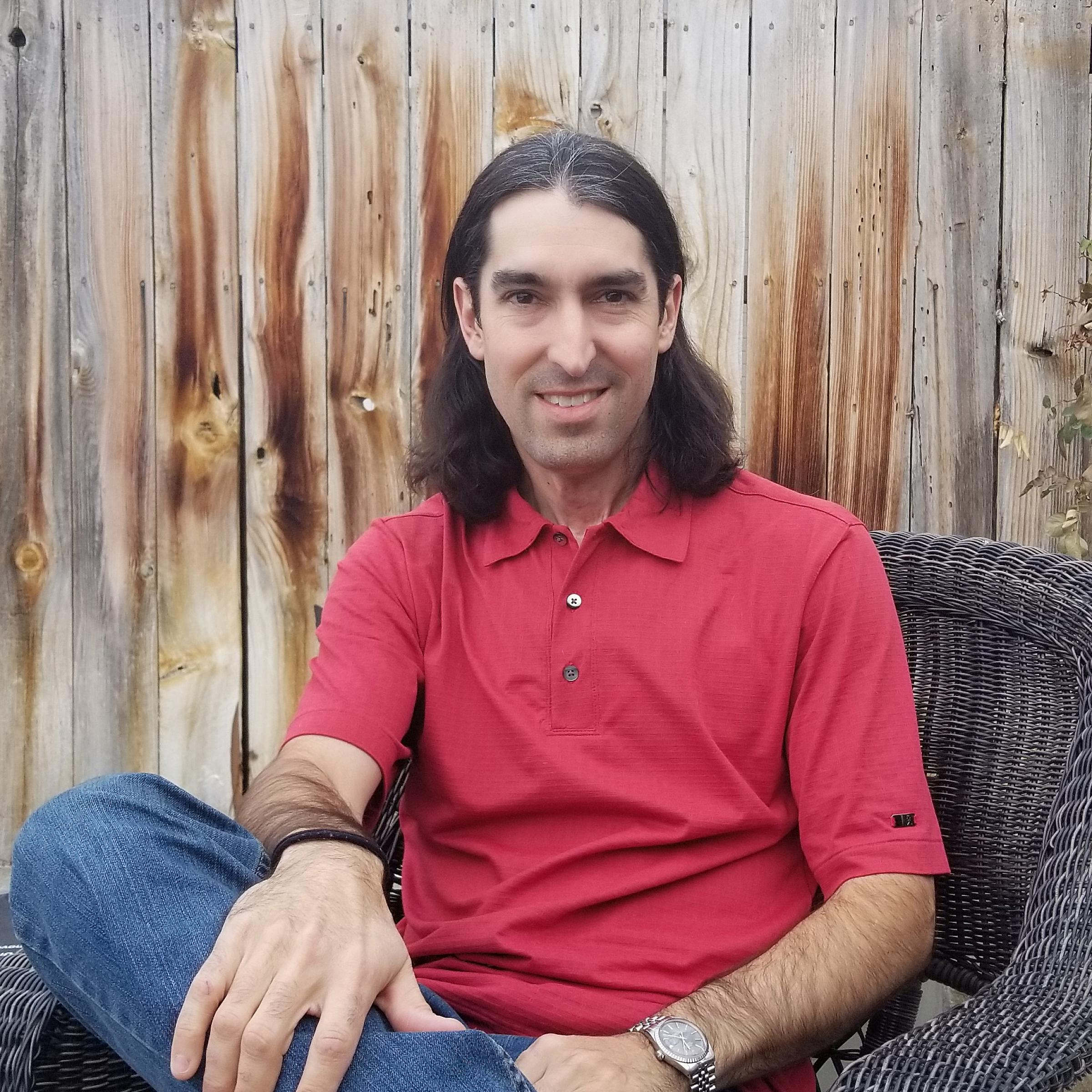 Dr. Couturier has research experience in the field of H. pylori pathogenesis, and is now investigating the prevalence of this pathogen in a poorly defined population in Utah. In addition to defining the local prevalence, Dr. Couturier is actively working to identify sub-populations of high-risk individuals with disparate access to medical care in attempts to identify patients at increased risk of developing severe complications such as gastric cancers.
1. What are your general thoughts about the Mentoring Program?
I have really enjoyed the mentoring program to date.  As a mentor of a recently recruited faculty member it has given me the opportunity to help provide an open dialogue and an open-door policy for questions, concerns, and advice. The program has been sorely needed for many years in our department, so it is wonderful to now have it in full effect.
2. What drew you into volunteering with the Mentoring Program?
I was fortunate to have mentorship from a faculty member that also trained me in fellowship.  She always helped me to find opportunities to build my CV and reputation as well as my overall career. She gave me advice on working with people, speaking my mind effectively and constructively, and how to "play the game". While not a formal mentorship in the sense of this program, I benefited so much from her guidance that I wanted to pass it forward and do my best to help another faculty member in any way I can.
3. After being matched and meeting with your faculty mentee, has mentoring been the same or different from what you expected?
It has actually been a bit different.  I am not sure I expected to have such an open and candid dialogue right out of the gate. I am very forward and unfiltered and was not sure how my approach would be received by a junior faculty member. Thankfully, I received a very similar response and conversation style, which has allowed us to get to the real important conversations early.  In addressing concerns and hard questions early, it provides more time to plan strategies for success and happiness in the work environment. All in alI, I have found it more rewarding than I expected.
4. What has been an incentive moment in your mentoring relationship?
I have really enjoyed getting to know a faculty member from a different part of the department in a way that I likely would not have otherwise.  This, to me, is a great opportunity to break down silos and build comradery and friendship.
5. What would you say to someone who is interested in becoming a mentor?
Just try it…you may be surprised at how little time it takes to make an impact on a colleague's work life. No one is expecting perfection or omnipotence…sometimes just an ear and empathy is more than enough.
6. What is one thing you've learned from being a mentor? This can also be experiences outside the faculty mentoring program.
I have learned that the negative experiences that I had early in my career are still very relevant today and the cycle needs to be broken to help others not experience the same missteps. As a mentor, I have the knowledge and experience to help make a difference in the early career development of my colleague.
We had the pleasure to interview Dr. Kristi Smock, Director of the Residency Program. Dr. Smock completed her residency and fellowship training at the University of Utah and is board certified in Anatomic and Clinical Pathology and Hematopathology.
She has a particular interest in coagulation medicine and is a Medical Director of the Hemostasis/Thrombosis Laboratory at ARUP Laboratories where she enjoys being involved in all aspects of the laboratory, including new test development and validation.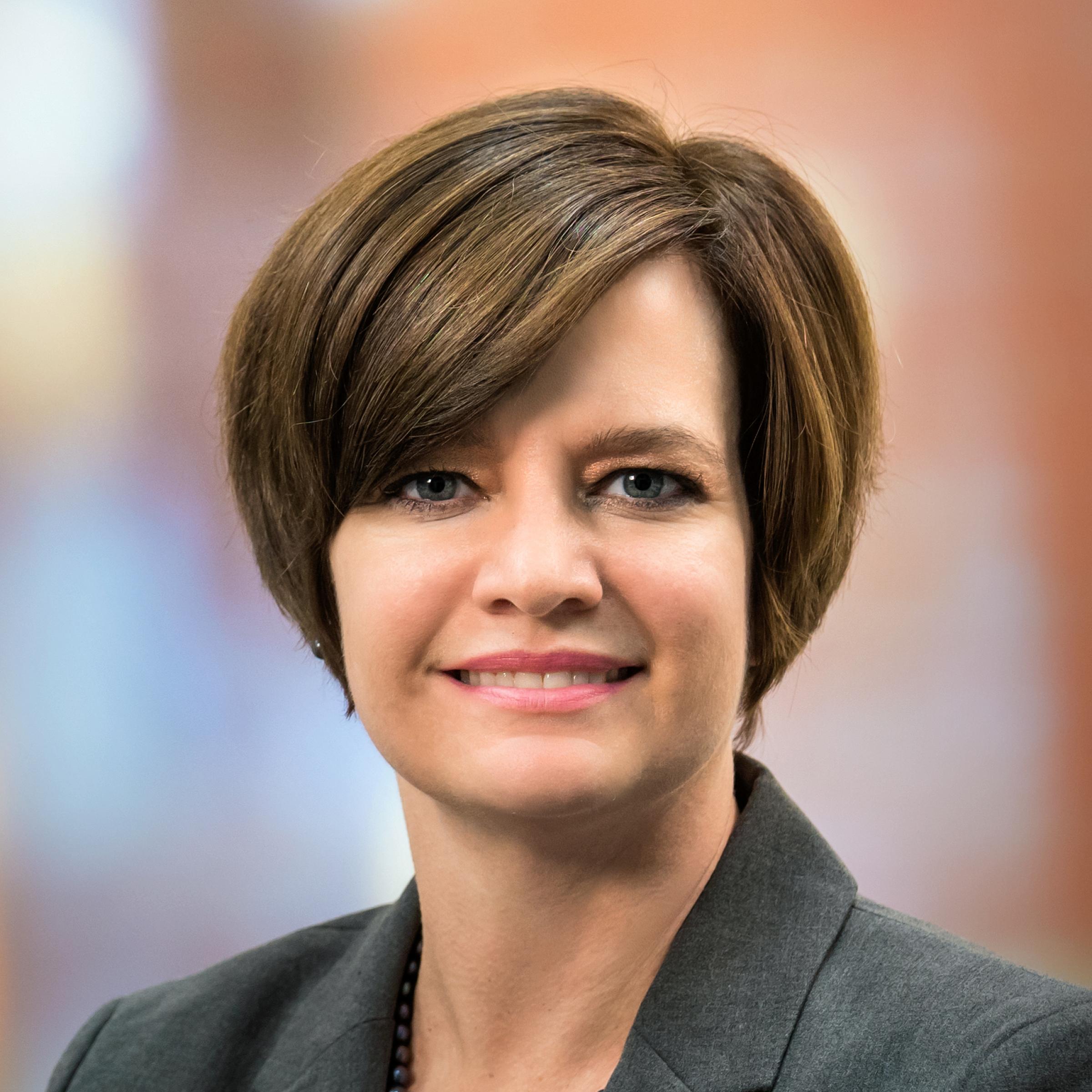 1. What are your general thoughts about the Mentoring Program?
I love the idea.  It's a great way for people to share what they have learned including successes and mistakes.  It will make our faculty team stronger and more cohesive. I'm a people person so I love the chance to get to know people better. 
2. What drew you into volunteering with the Mentoring Program?
Thinking of all the great mentors I've had in my career and hoping to pay that forward as much as I can.  Also being the residency program director and knowing that when residents and fellows take the next step as new faculty they still need a solid support system (even though your title has changed you don't always feel more confident!).  This program will help a lot with navigating the next steps of an academic career.   
3. After being matched and meeting with your faculty mentee, has mentoring been the same or different from what you expected?
I guess I would say different because I've had very different discussions with the two faculty I was matched with.  I knew I would learn from them too and both had some intriguing insights that have helped me think about certain things in a new and different way.  
4. What has been an incentive moment in your mentoring relationship?
Some of the questions and conversation have made me realize I need to better understand the faculty groups outside of my area of hematopathology to be most helpful.  Even though I have worked here a long time, there is still much to learn, and the more I know the more amazing our department is!
5. What would you say to someone who is interested in becoming a mentor?
Take the leap and do it, you have more to offer than you might think (it's common for people to wonder if they are qualified to be a mentor), and the mentor benefits too.  
6. What is one thing you've learned from being a mentor? This can also be experiences outside the faculty mentoring program.
To be a good mentor you need to share more than just what you've done in your career.  To be effective you need to talk about your successes and failures in multiple realms including interests outside of work, family, hobbies, etc.  Our professional lives don't happen in a vacuum.
The Pathology Department Mentoring Program is excited to announce the first in-person Faculty Learning Forum presented by Dr. Yuan Ji, PhD, MBA on "Leading across Generations: the Yin and the Yang".
Box lunch will be provided. Please contact Sarah Wojtasek to RSVP and receive the calendar invite by clicking on the link below.
Friday July 28 – Matsen Conference room ARUP, 12-noon,